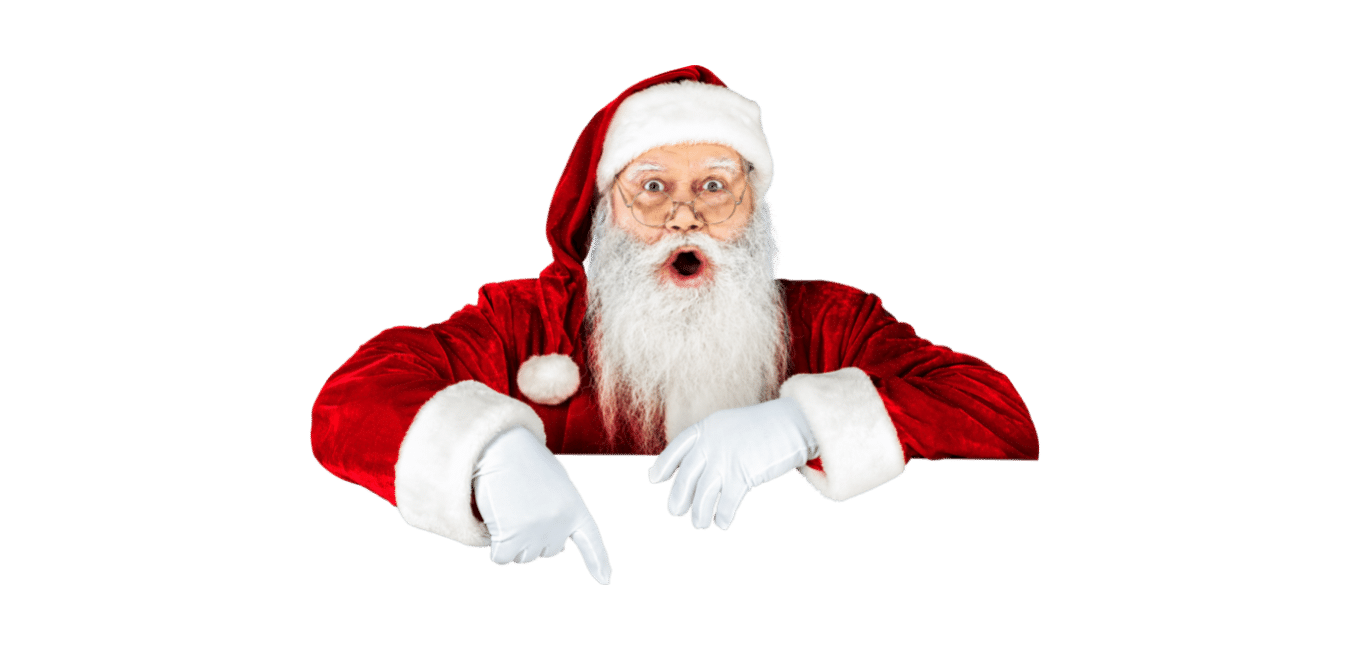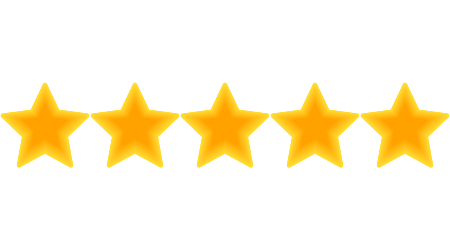 I had so much fun at this escape room! My friends and I played in the space room and had a great experience. Jared was a great gamemaster! Highly recommend!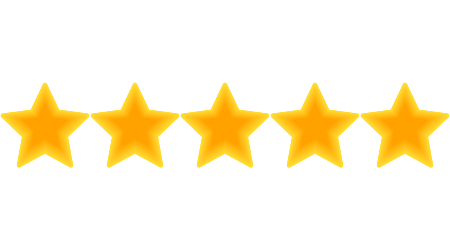 Jared was an amazing and entertaining game master. He not only gave helpful clues, he made us laugh by using what we were saying to make jokes when we needed a hint. We will definitely be back!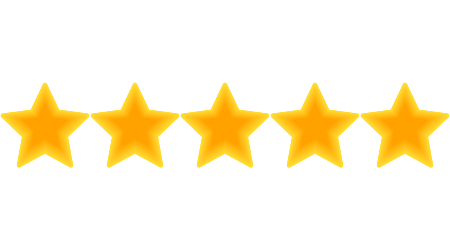 This place is awesome. This is the second time we've been there now and both experiences have been great. The rooms are challenging yet fun. The game master was awesome. Highly recommend.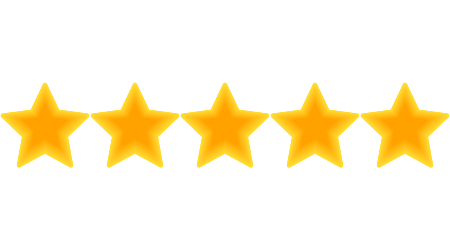 Great experience at the GamePod! It was so much fun and the room was stellar. Great ideas and fun puzzles. Very nice host, fun and witty. Thanks for the great time!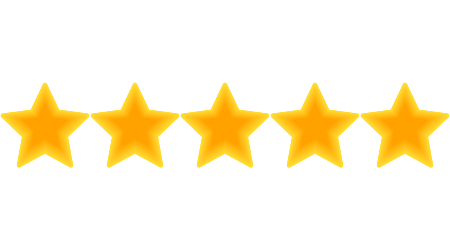 We did it as a date and had a great time. The lost in space room was a lot of fun and a great beginner room.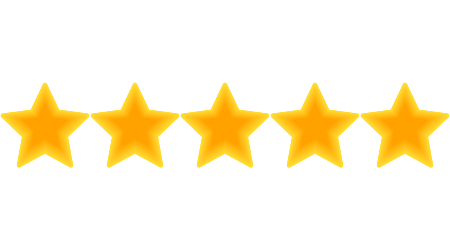 This place was amazing! It's small but they're obviously working on expanding. The sand room is sooo cool and unique. And the man who manages it is SO NICE! Thank you for a wonderful family bonding experience!!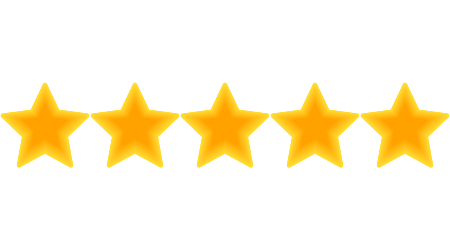 Went with my husband and 4 kids, age 9-21 and we all had a blast! The owners were fantastic! Will definitely be back!!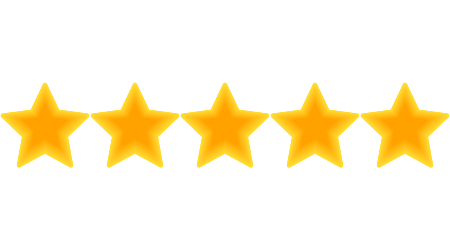 It was very fun and clean. The game master was awesome! Would recommend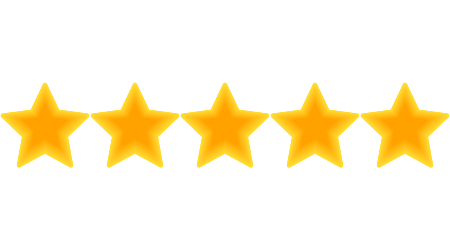 *The user didn't write a review, and has left just a rating.*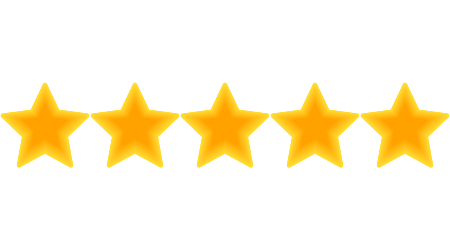 *The user didn't write a review, and has left just a rating.*