IT'S PARTY TIME!
Escape Room games are the perfect choice for Birthday Parties, Family Gatherings, Sports Team Bonding, & really any other get-together you can think of!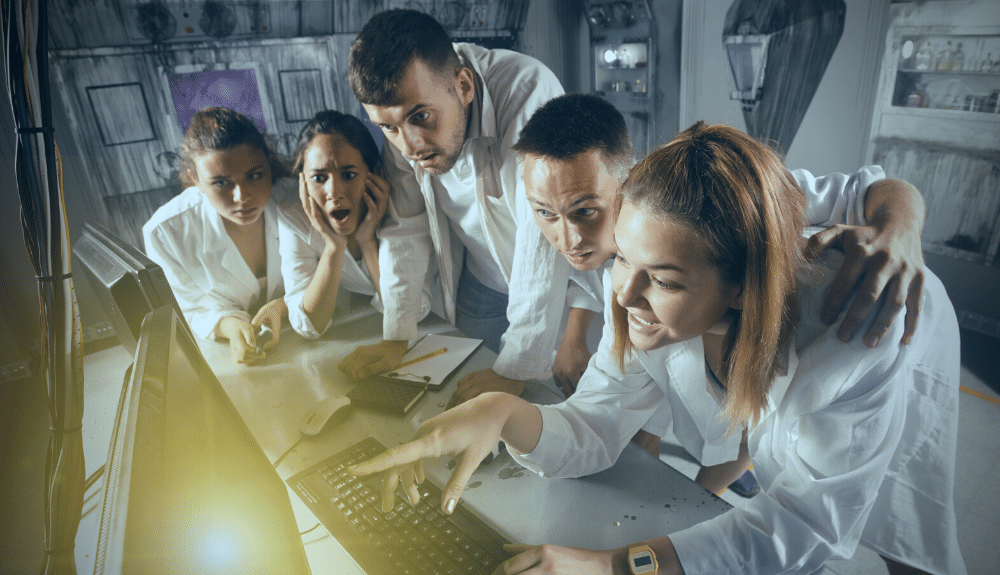 With three Escape Room games at your disposal, you can comfortably fit 17-19 participants. This is our recommended amount of players for the most optimal experience, however you can have a maximum of up to 28 players at once!
The best way to reserve your large group escape room party with us is by calling us. 10 minutes on the phone and you'll be all set!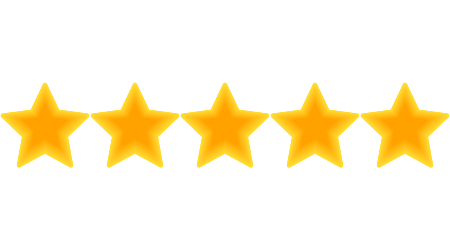 We've been to The Pod a few times. Most recently my wife, my two kids, and I did the shipwreck themed room and it was a blast. The clues were fun, the room was filled with sand, which is cool, and the host was great. We got out with seconds left and managed to argue very little which is a feat in itself. 🙂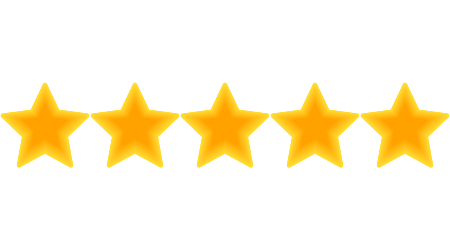 Went with my husband and 4 kids, age 9-21 and we all had a blast! The owners were fantastic! Will definitely be back!!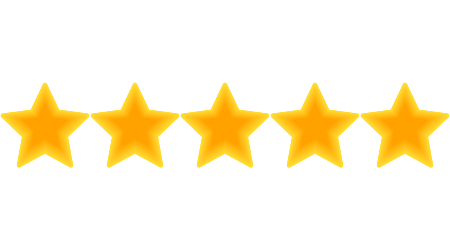 Another fantastic experience at The Pod. Stranded was quite the challenge!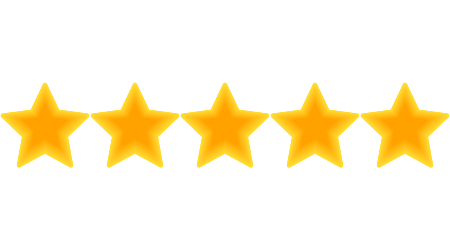 We did the Panic in Space room and had a wonderful experience!! Boden was a wonderful host! The owner was wonderful and I would definitely recommend this place!!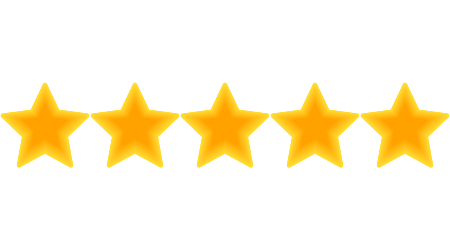 Amazing escape room experience!! Well designed room and amazing game master. We look forward to coming back for the next room!!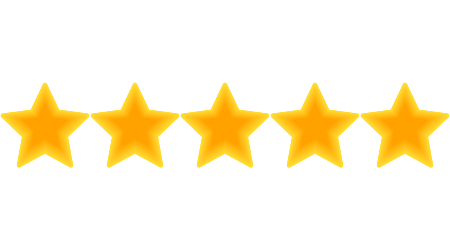 Jared was an amazing and entertaining game master. He not only gave helpful clues, he made us laugh by using what we were saying to make jokes when we needed a hint. We will definitely be back!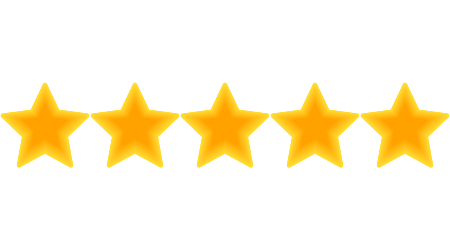 It was very fun and clean. The game master was awesome! Would recommend