 Introducing Our Brand New
JOLT Creativity Workshop Why Escape Rooms?
"You can discover more about a person in an hour of play than in a year of conversation." – Plato, 4-300s BC.
Using Escape Room experiences as a method of team building may be a relatively new concept, but the foundational principles underlying the idea are anything but. If you haven't already, ask yourself this question: "What would be the ideal environment for my team to grow, both tactically (skills) & socially (as a team)?"
A 100% controlled environment? Check.
Opportunity to fail with no real risk? Check.
Simulated tension & stress? Check.
Unexpected problems to stretch minds? Check.
Teamwork-oriented tasks? Check.
Objectives that force communication? Check.
Cost & time effective? Check.
A pleasant and even FUN atmosphere? Super check!
What we're trying to say is Escape Rooms are perfect for team building! While having fun, you will be challenged, forced to shift your perspective, to communicate openly, to never be afraid to fail or get the wrong answer, to explore your creativity, and to find solutions to problems you weren't prepared for. It is raw creativity & team building at work.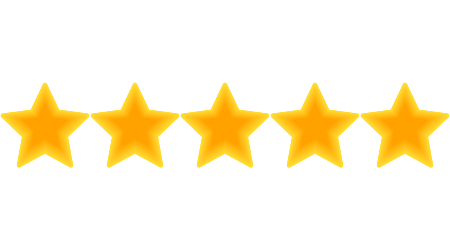 I had so much fun at this escape room! My friends and I played in the space room and had a great experience. Jared was a great gamemaster! Highly recommend!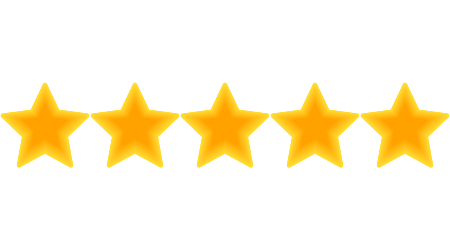 Jared was an amazing and entertaining game master. He not only gave helpful clues, he made us laugh by using what we were saying to make jokes when we needed a hint. We will definitely be back!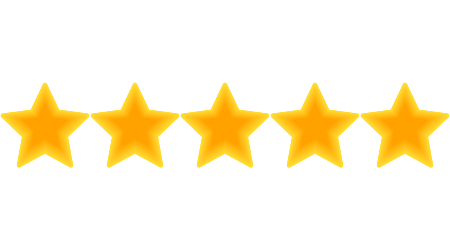 We did it as a date and had a great time. The lost in space room was a lot of fun and a great beginner room.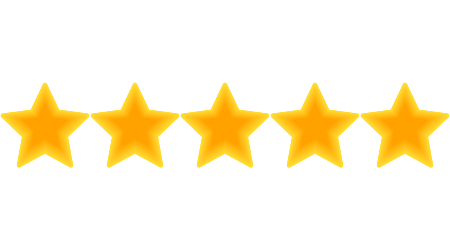 Went with my husband and 4 kids, age 9-21 and we all had a blast! The owners were fantastic! Will definitely be back!!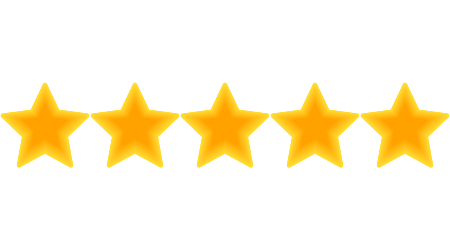 It was very fun and clean. The game master was awesome! Would recommend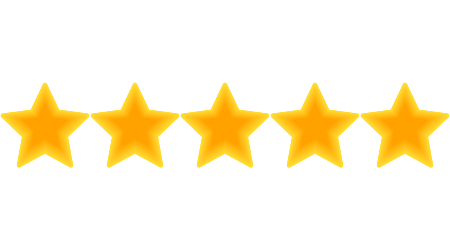 *the user just left a rating*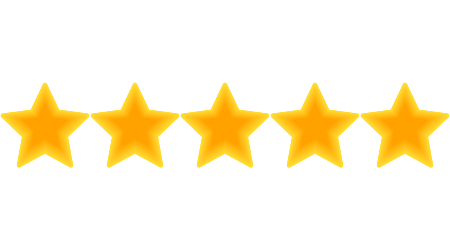 *the user just left a rating*